The Winner Is :
Julie
You have until January 19th to contact
Sharon at sksgranny1@gmail.com
Now for the top 3 pick by the DT.
#1 Barbara Greenberg #305
#2 Barbara Greenberg #304
#3 Scrapacrolles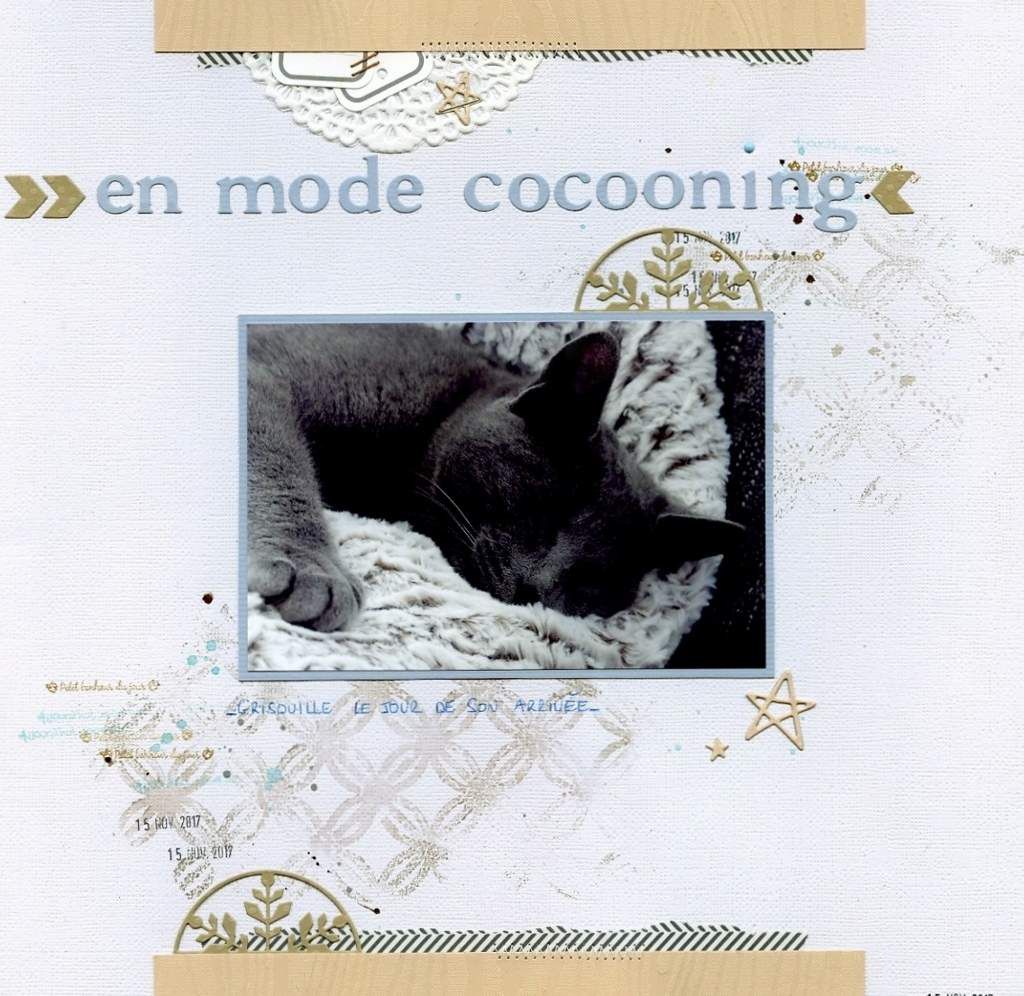 Thank you for joining us at Sketches In Thyme!
Everyone had beautiful layouts!
Happy New Year!