We had some amazing layouts this month. We will start with the Random winner of the circle cutter
donated by Bev.
The winner is:
Emilee
Please contact Sharon at
sksgranny1@gmail.com
You will have 2 weeks to contact me to collect your prize.
(July 19)
Congratulations.
Now the top three picks from the Design Team
#1
Barbara - Germany
#2
Cathy Lu
#3
Hannah- Zheng Creation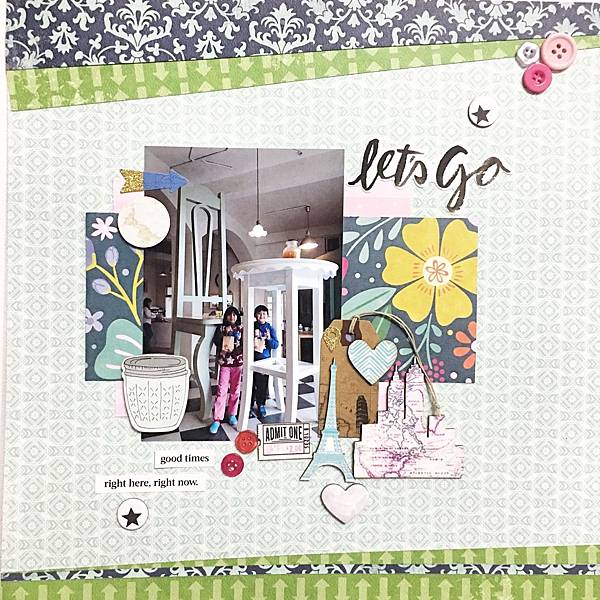 Congratulations ladies! We loved your creations!