We had 35 wonderful entries this month. I would like to thank all of you for joining us.
The winner for the random draw is:
Nana's Creative Corner: Growing Up
for the prize of a "Sugar Rush" paper pack from Close To My Heart and a stamp set called
"A Chocolate Affair"
Please contact Sharon at sksgranny1@gmail.com
Design Team Favorites
#1 Deanna Deaton
#2 Barb P.
#3 Rainny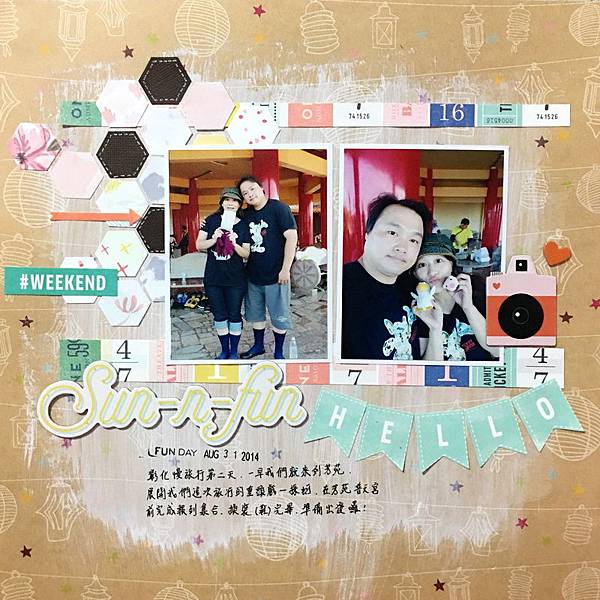 Beautiful job ladies!
Thanks again for sharing your layouts with us.