Good morning!
The Design Team had a hard time deciding the top 3 picks for this month. We had 44 beautiful layouts entered this time. Everyone did a great job with the sketches. Thank you so much for entering our challenges and playing along with us. Now for our picks.
#1 Asa J - Scrapat helt enkelt
.
We had a three way tie for the #2 spot.
Samantha - Scrapmasters Paradise
Rainny - Rainny's House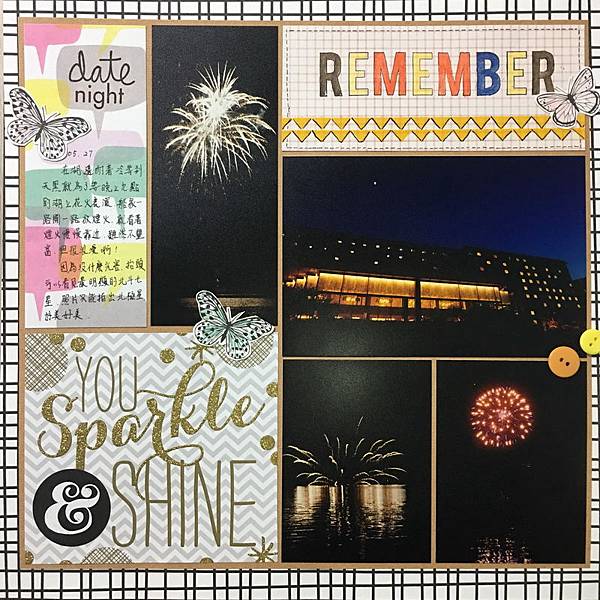 Deanna - Moments to Cherish
No #3 since we had a 3 way tie for #2 spot.
And now for the prize winner of the Creative Embellishments gift card of $30.
The winner drawn by the Random.Org Generator
#28